Published on September 23rd, 2017 | by aXL
Early season openings in the Alps! Whitch one worth to go?
Εδώ και αρκετές ημέρες μέσα στον Σεπτέμβριο, εξελίσσονται χιονοπτώσεις σε διάφορες περιοχές των Άλπεων, κυρίως σε παγετώνες. Φωτογραφίες και video κυκλοφόρησαν στα social media, όπου συνοδεύτηκαν από ανακοινώσεις για early openings. Που αξίζει όμως πραγματικά να πάει κανείς τέτοια εποχή?  Σίγουρα οι τιμές θα είναι χαμηλές, αλλά μετά από την έρευνα του snowboard.gr μόνο 1 από τα ακόλουθα  locations, συνδυάζει τα χαρακτηριστικά μια πραγματικής ευκαιρίας και αυτό είναι το Hintertux!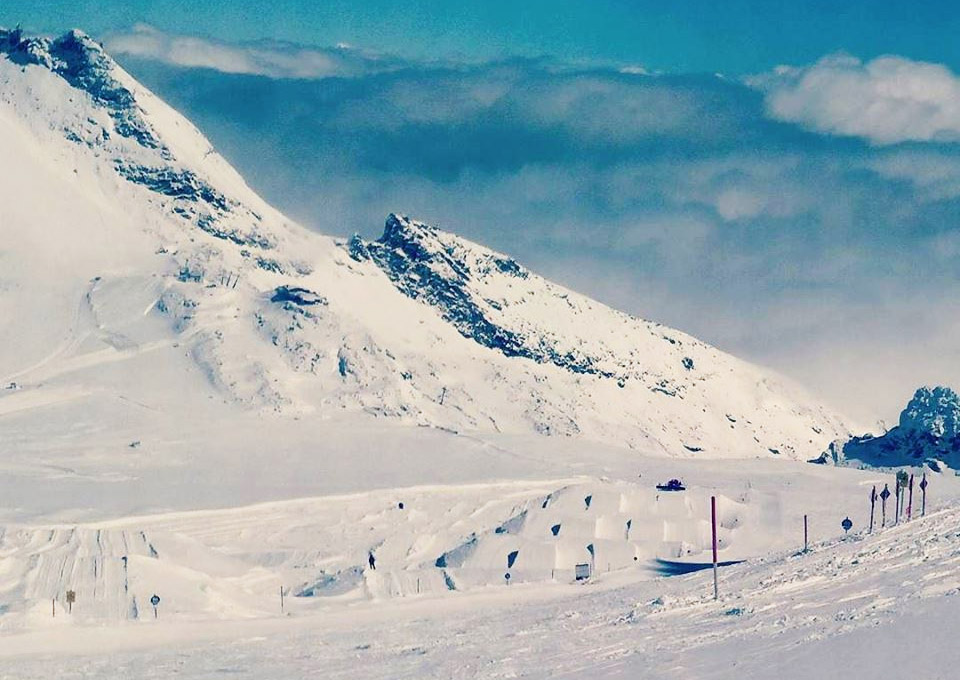 Snowbase 30- 55cm, 22klm πίστες, πρόσφατες χιονοπτώσεις και ανοικτό το betterpark με 2 lines (easy & medium), 2 large kickers, 17 jib elements και το Pro line σχεδόν έτοιμο !!!
Ανοικτά
Zermatt | 14 lifts / 60cm στα 2500+
Saas Fee
Sölden
Pitztaler Gletscher
Stubaier Gletscher
Hintertuxer Gletscher
Mölltaler Gletscher
Val Senales (race training, but more lifts are opening)
Passo dello Stelvio
Kaunertaler Gletscher:
Ανοίγουν σύντομα
Dachstein Gletscher: September 30th
Tignes: September 30th
Kitzsteinhorn Kaprun: October 1st
Engelberg: October 7th
Breuil-Cervinia: October 14th




<! -- Mike - Like & Send buttons --> <! /-- Mike - Like & Send buttons -->